Private Event Venues for Hire
Zeitz MOCAA's incredible building is not only an art museum but also an extraordinary venue for functions and location shoots.
Specific locations within Zeitz MOCAA can be hired for private events for your business or a personal occasion. Available locations include the Level 6 restaurant and Roof Garden, the AV-equipped Scheryn Collection Arena, and the spectacular Atrium. spectacular
Venue Hire:
Events management at the museum is handled by The Aleit Group, renowned for their spectacular, high-end events and weddings. This includes the management of the multifunctional event space on floor six and the Atrium, as well as all private events hosted within the museum.
The Atrium
The Atrium lies at the heart of the museum and can accommodate 200 people. A perfect spot for canapes and drinks, the Atrium is available for private functions after hours.
Cost: R22 000,00 (Excl. VAT) small scale (events of up to 90 minutes for up to 150 people) and R75 000,00 (Excl. VAT) for large scale (events up to four hours for more than 150 people)
Scheryn Collection Arena
To the right of the Atrium is the Scheryn Collection Arena. Accommodating up to 90 people, the venue is fully equipped with surround sound system, a projector, screen and microphones and is thus perfect for presentations and panel discussions.
Cost: R25 000,00 (Excl. VAT)
Ocular Lounge, Level 6 and Roof Terrace
The Level 6 restaurant and event space looks out onto the museum's rooftop Roof Terrace. The location can accommodate up to 200 people and, with a 270-degree view of Cape Town, it is a breath-taking venue perfect for work functions and weddings.
Cost: R82 500,00
Roof Terrace
Directly accessible through the Level 6 restaurant, the Roof Terrace looks onto Table Mountain and Cape Town's city bowl. This venue is perfect for a refreshing early morning breakfast or a summer evening cocktail party.
Cost: R10 000,00
Event tours
Give your event an extra unique touch with a tour in the museum. These tours last an hour and may encompass all floors of the museum. Guests wishing to book for this tour type must include Venue Hire and Food and Beverage as part of their package. Tours are subject to availability of curatorial staff.
Cost: R 550.00 (Incl. VAT) per person, minimum of 30
For further information on our venue options, contact us via the booking form below and download info sheet below.
Prices valid until 1 July 2021.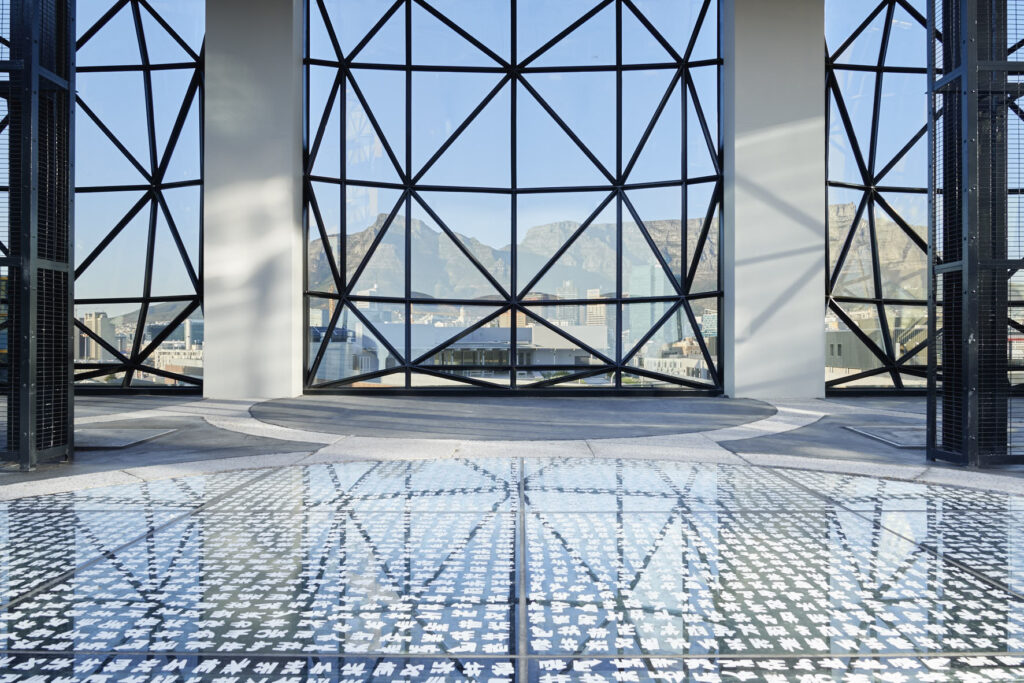 Venue Hire
From high-end events to film shoots, Zeitz MOCAA offers an otherworldly venue hire experience attributed to its understated eccentric interior design and artwork that embody what modern Africa has to offer to the world.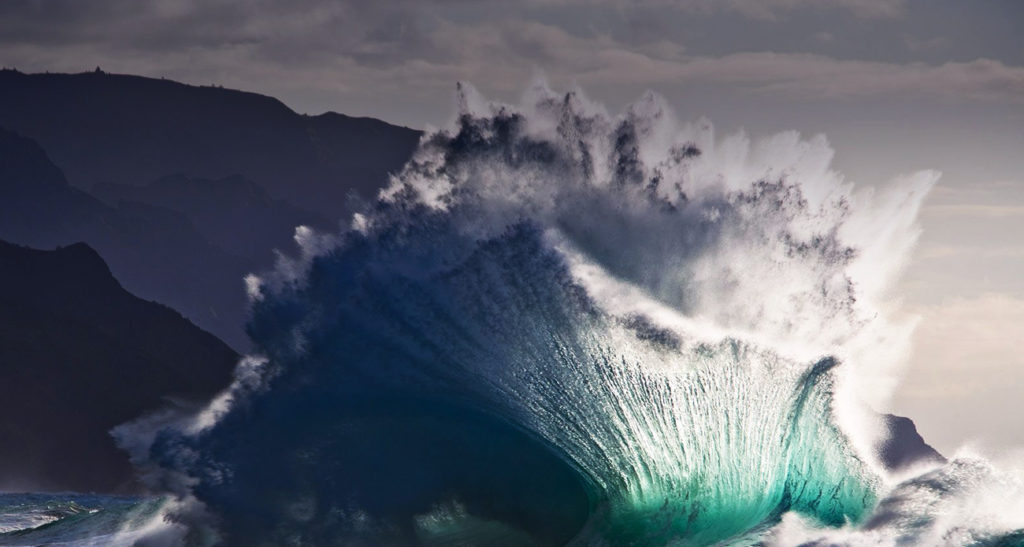 Location for Shoots
Zeitz MOCAA is an exceptional setting for film and photoshoots. We offer venues that are available as a location for shoots before or after operating hours.