Lalela After School Programme
Lalela provides educational arts for under-resourced communities to spark creative thinking and awaken an entrepreneurial spirit. Through their arts curriculum and critical messaging component, we ignite imagination and teach children how to map and manifest their dreams and goals, launching the possibility of a different future for themselves and their communities.
This is a weekly programme which runs during school term. Groups attend on Mondays, Wednesdays, Thursdays and Fridays between 1:30 p.m. and 4:30 p.m. The CFAE partners with the Lalela Project providing after-school art classes for learners from inner city public primary and high schools, as well as with schools who cater for learners with special educational needs (LSEN schools/groups). A week-long holiday workshop programme is structured for their participants in the June and December holidays. An exhibition, showcasing the work of the children takes place annually in November.
Community Collaboration beyond the Silos
We welcome partnerships with arts educational organisations both locally and across the African continent.
We are currently establishing collaborative projects with community groups:
City of Cape Town Emerging Artists Programme
If you're interested in partnering with us, please email education@zeitzmocaa.museum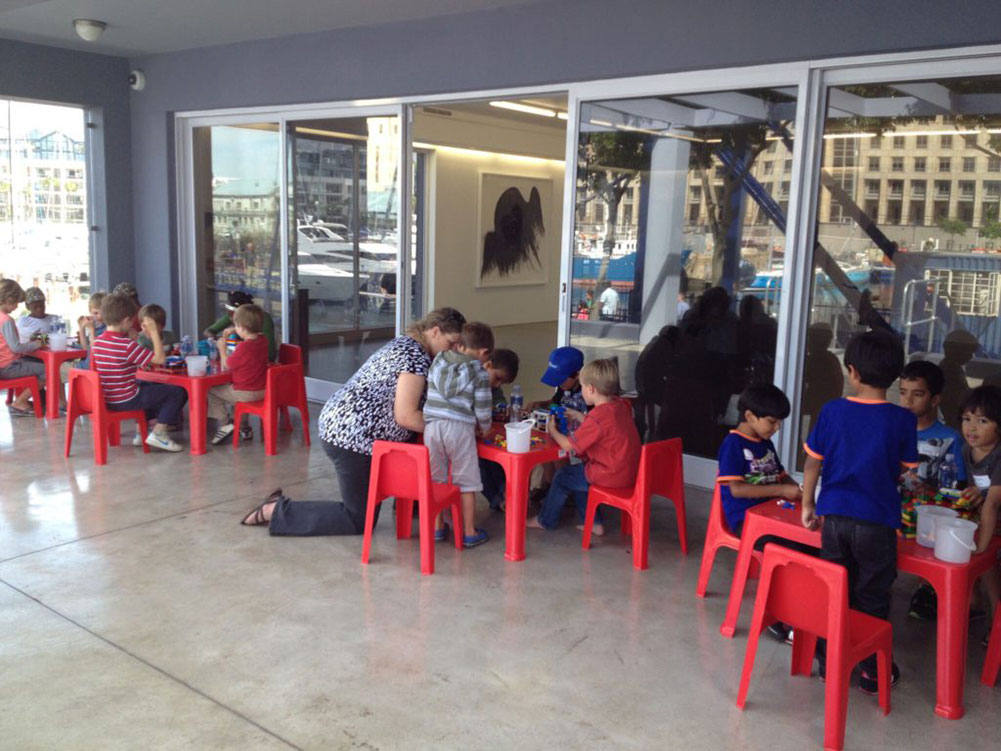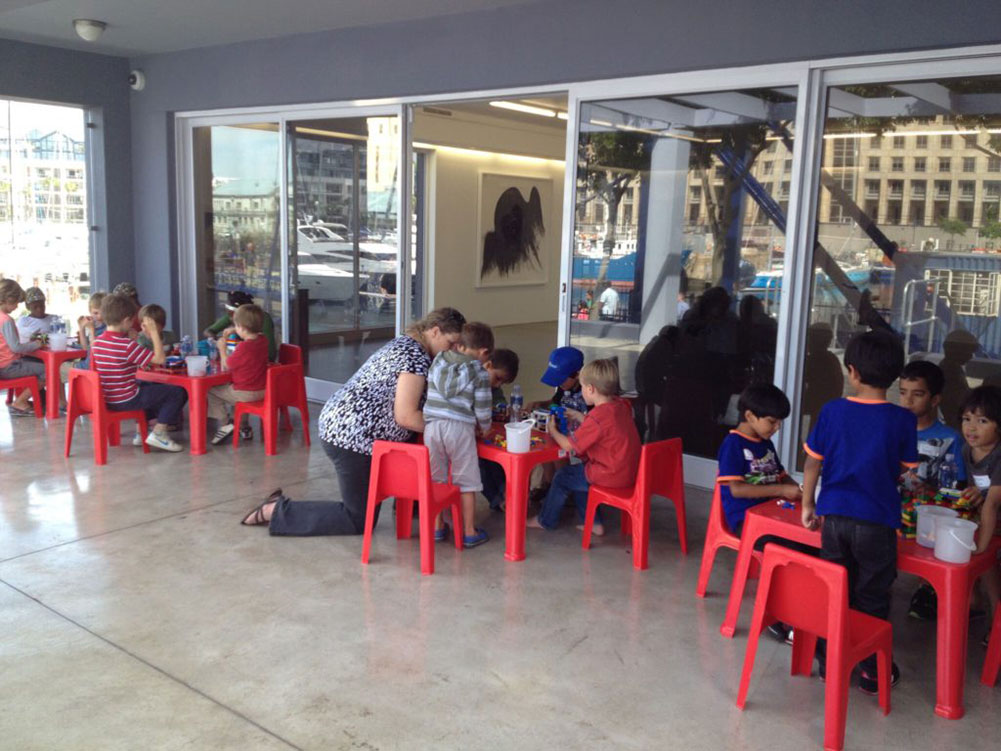 Education
The Centre for Education (CFAE) is a dedicated team of education specialists that develop, design, host and implement meaningful programmes that engage with the collection and exhibitions.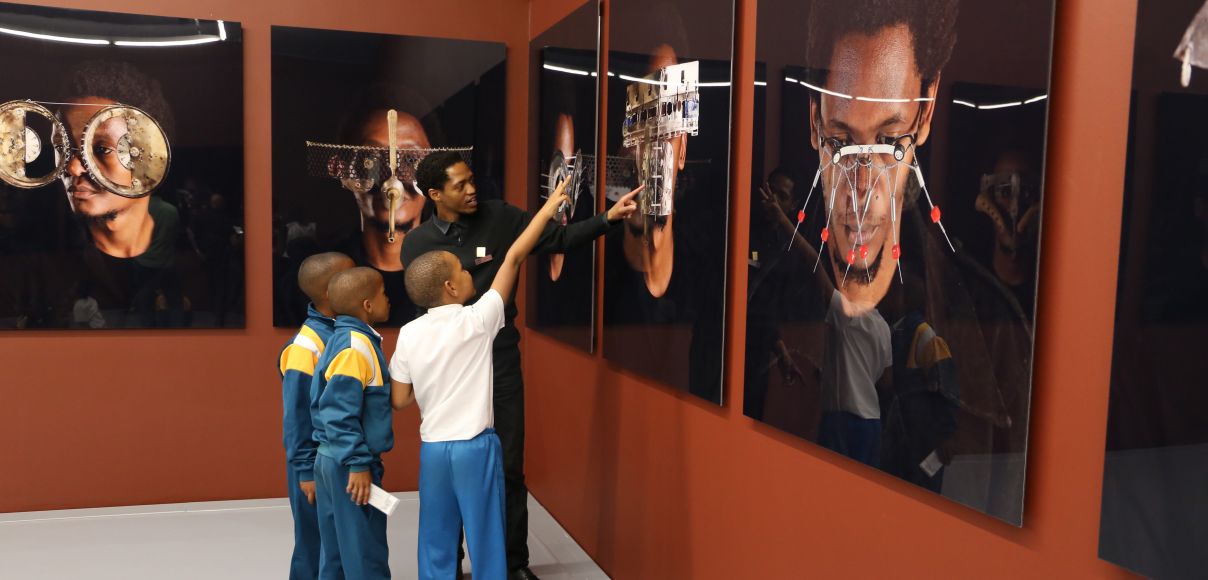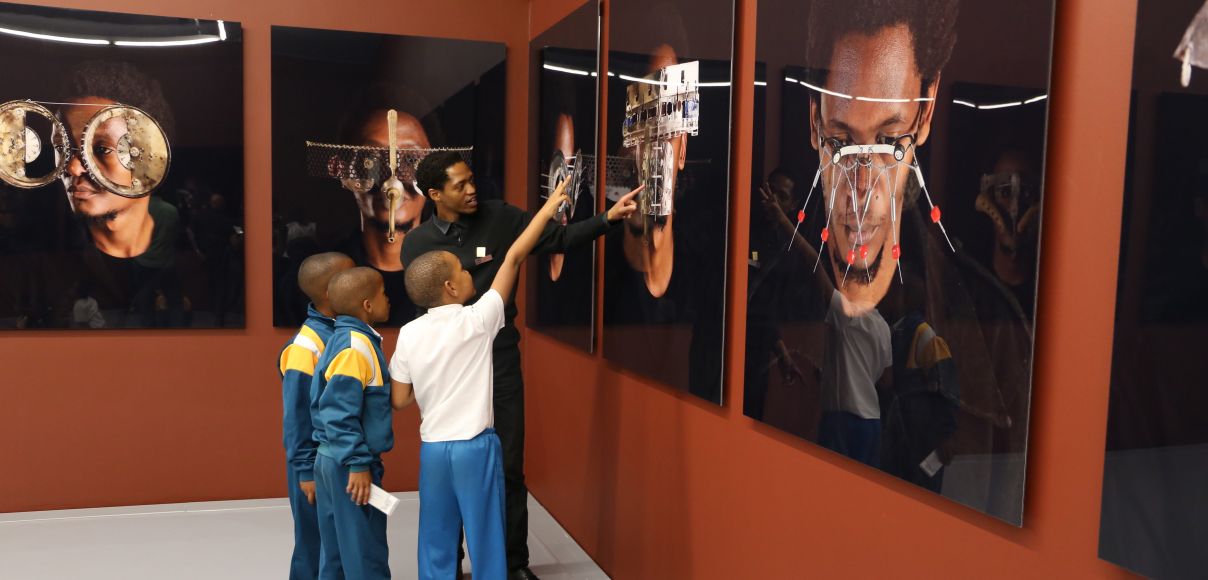 Experience
Bring your young artists-in-residence for our December holiday workshops. Our art educators will guide your little ones through making artworks such as fabric paintings and pop-up books.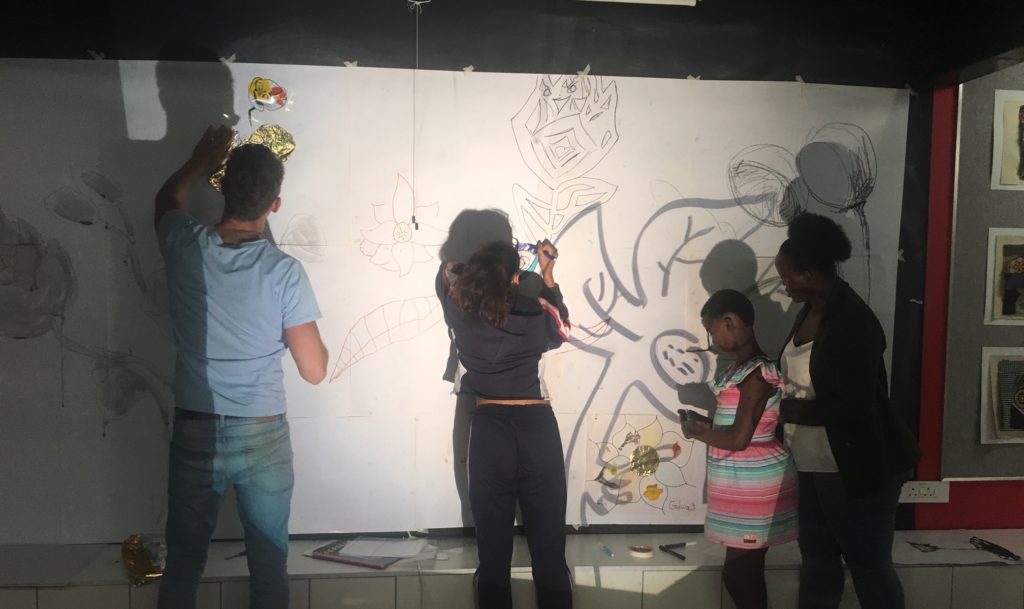 Learn
We offer a varied and inspiring programme of activities for schools to experience with us, tailored to various ages. Tours of the permanent collection and curated exhibitions are led by members of the education team.