Photoshoot Venues for Hire
Zeitz MOCAA is an exceptional setting for film and photoshoots. We offer venues that are available as a location for shoots before or after operating hours.
Costs:
The starting costs for shoots at Zeitz MOCAA range between R20 000.00 and R75 000.00 and pricing is subject to the type of shoot and final brief.
Additional fees:
A surcharge of R5 500.00 per hour (0 – 60 minutes) applicable on shoots that run over the allocated period
Should a Zeitz MOCAA curator and security personnel be required on-site during shoots, this will be billed at an additional R2 000 for four hours per person required and R500.00 per hour (0 – 60 minutes) thereafter.
A refundable breakage deposit of R20 000.00 for stills shoots and R50 000.00 for films is mandatory.
For further information, please download the Location for Shoots form as well as terms and conditions below.
Prices valid until 1 July 2020.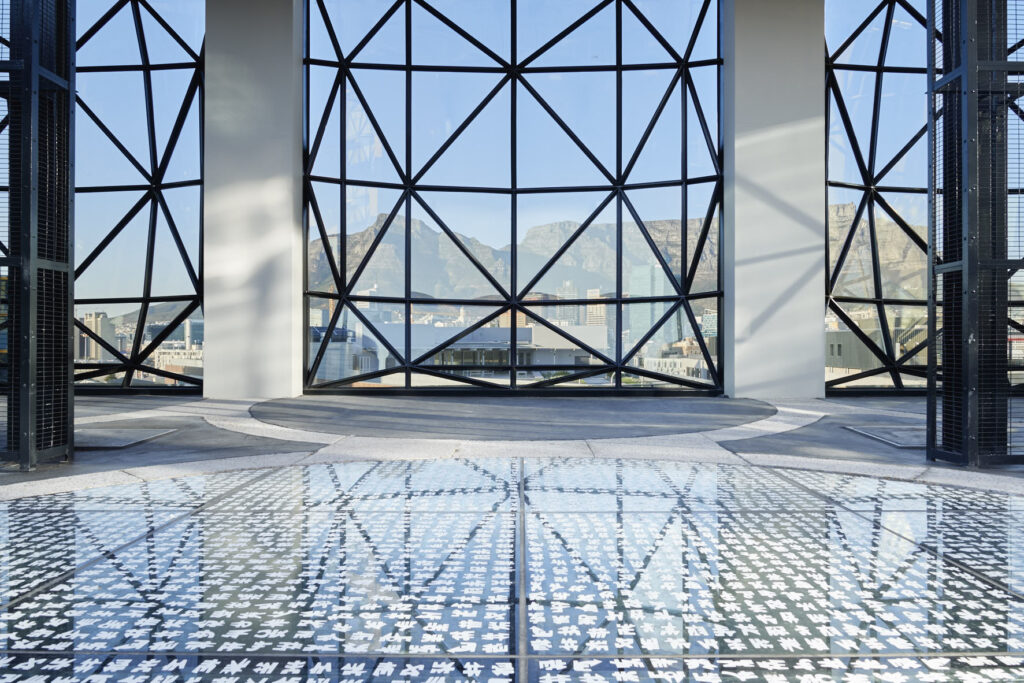 Venue Hire
From high-end events to film shoots, Zeitz MOCAA offers an otherworldly venue hire experience attributed to its understated eccentric interior design and artwork that embody what modern Africa has to offer to the world.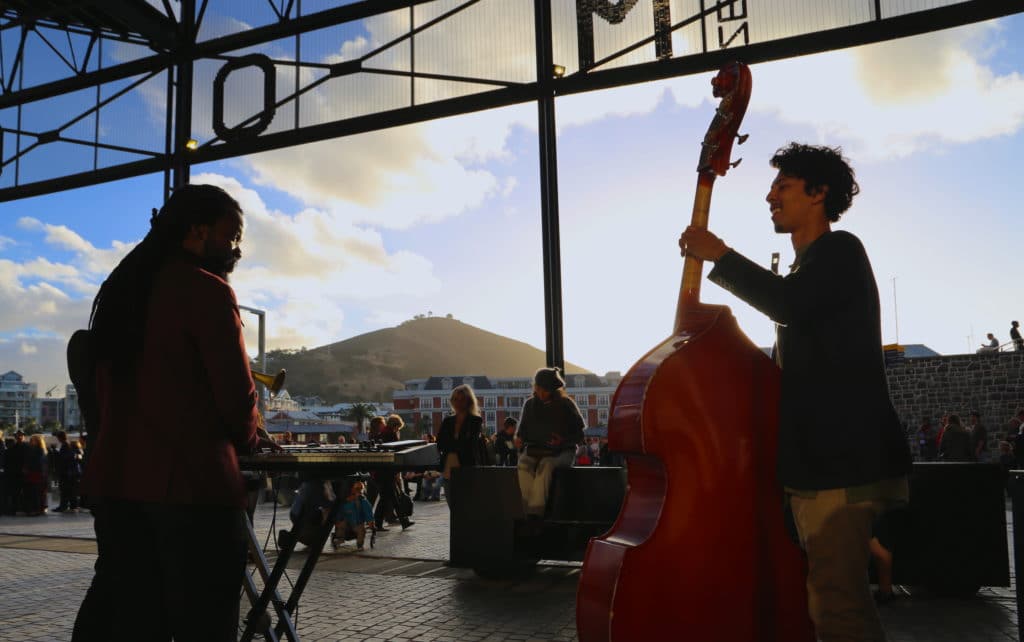 Private Event Booking
Zeitz MOCAA's incredible building is not only an art museum but also an extraordinary venue for functions and location shoots.