Art + Opulence Gala 2022
Art + Opulence Gala 2022
19 November, Zeitz MOCAA
The 2022 Zeitz MOCAA Gala + Dinner, supported by GUCCI, is themed Art + Opulence for good reason. This much-anticipated celebration is a preview of the ground-breaking exhibition When We See Us: A Century of Black Figuration in Painting, as well as a night to applaud the Zeitz Museum of Contemporary Art Africa's five years of success and achievement with friends, patrons and creatives from across the globe.
Dress code: Opulent & Over the top
TICKET INFORMATION
Click below to book your seats for the social event of the year – the 2022 Zeitz MOCAA Art & Opulence Gala + Party.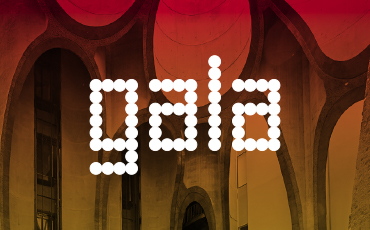 Join master of ceremonies and former Miss SA Jo-Ann Strauss and co-chairs British actress Gugu Mbatha-Raw MBE, media businesswoman Carol Bouwer, and the museum's Executive Director & Chief Curator Koyo Kouoh for a decadent dinner by a celebrity chef followed by the party of the year.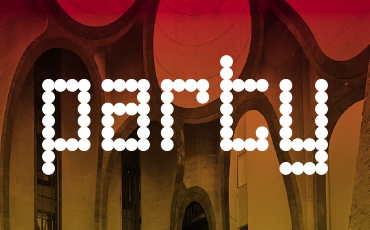 Don your best dancing shoes for the party of the year! Emcee for the night is Expresso presenter and radio personality Thabiso Makhubela. Capetonian DJ Stunna will get the party started before NV Funk brings his signature style of house-meets-live-drums. South African DJ, producer, media personality and businesswoman DJ Zinhle is set to close off the festivities until the early hours.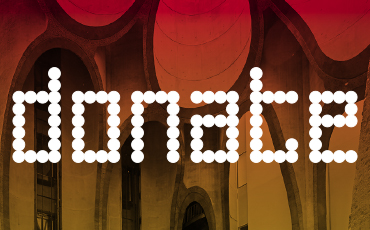 As a public institution, your support is essential to the success of Zeitz MOCAA. Your contribution plays a vital role in defining the future of art from Africa and its diaspora.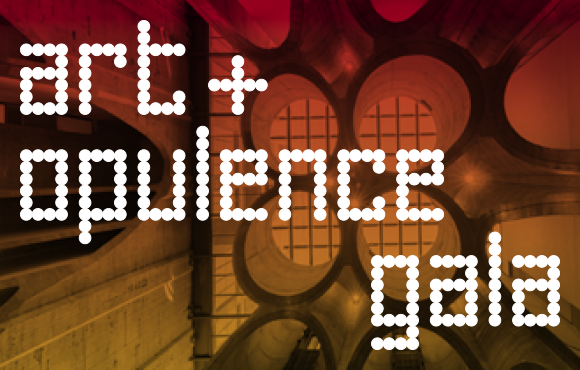 PARTNER WITH US
Explore the available opportunities for partnering with the Zeitz MOCAA Art + Opulence Gala 2022 here or speak to us directly for a tailor-made approach.
PRESS ENQUIRIES
For media enquiries or more information on becoming a media partner to the Zeitz MOCAA Art + Opulence Gala 2022, contact us here.
WHEN WE SEE US
Preview opening: 19 November 2022
Show run: 20 November 2022 – 30 April 2023
Featuring more than 150 artworks sourced from around the globe, When We See Us is the most prolific survey of paintings celebrating Global Black Subjectivity from the past 100 years.
The exhibition explores how artists from Africa and the African diaspora have reimagined, repositioned, memorialised and asserted themselves throughout the 20th and 21st centuries, and demonstrates how multiple generations of such artists have engaged in projecting various notions of Blackness and Africanity.
The title of the exhibition is derived from When They See Us, a 2019 American tragedy miniseries, by African-American director Ava DuVernay. It depicts various forms of violence against Black bodies as still witnessed globally today. Subverting this title, When We See Us suggests ownership of the narrative and provides a space for Black subjectivity and Black consciousness from broad Pan-African and Pan-Diasporic perspectives to be celebrated.